Selling Your Home
FULL SERVICE REAL ESTATE
There are several parts of a real estate transaction that many people might be unfamiliar with. Things like title, insurance, disclosure reports and mortgages are critical to the real estate process. Because these ancillary services are not something you might be familiar with on a regular basis, it's important to understand the impact and influence they have in a real estate transaction. Jennifer Yi Homes has assembled a bevy of services that can make your real estate transaction as smooth as possible.
THOUGHTFUL PROPERTY
PRESENTATION
Property presenting a home includes eliminating possible objections and increasing it's overall desirability through strategic adjustments. Jennifer Yi Homes shepherds these pre-marketing enhancements. Reducing stress from the process. We will provide a comprehensive evaluation including recommendations that may include removing de-clutters, making reasonable cosmetic changes like refreshing interior colors and landscaping to optimize emotional responses as well as making repairs that will provide confidence in the listing in the list price strategy.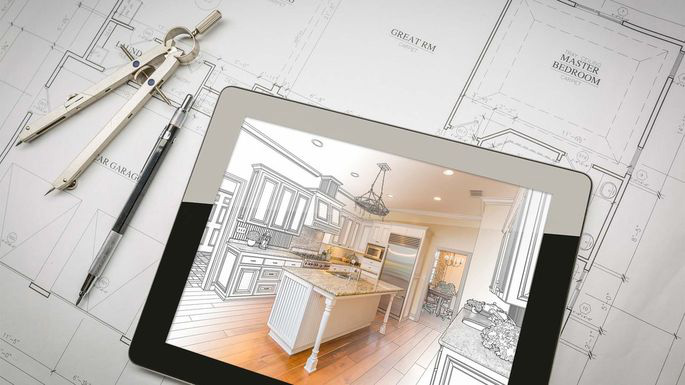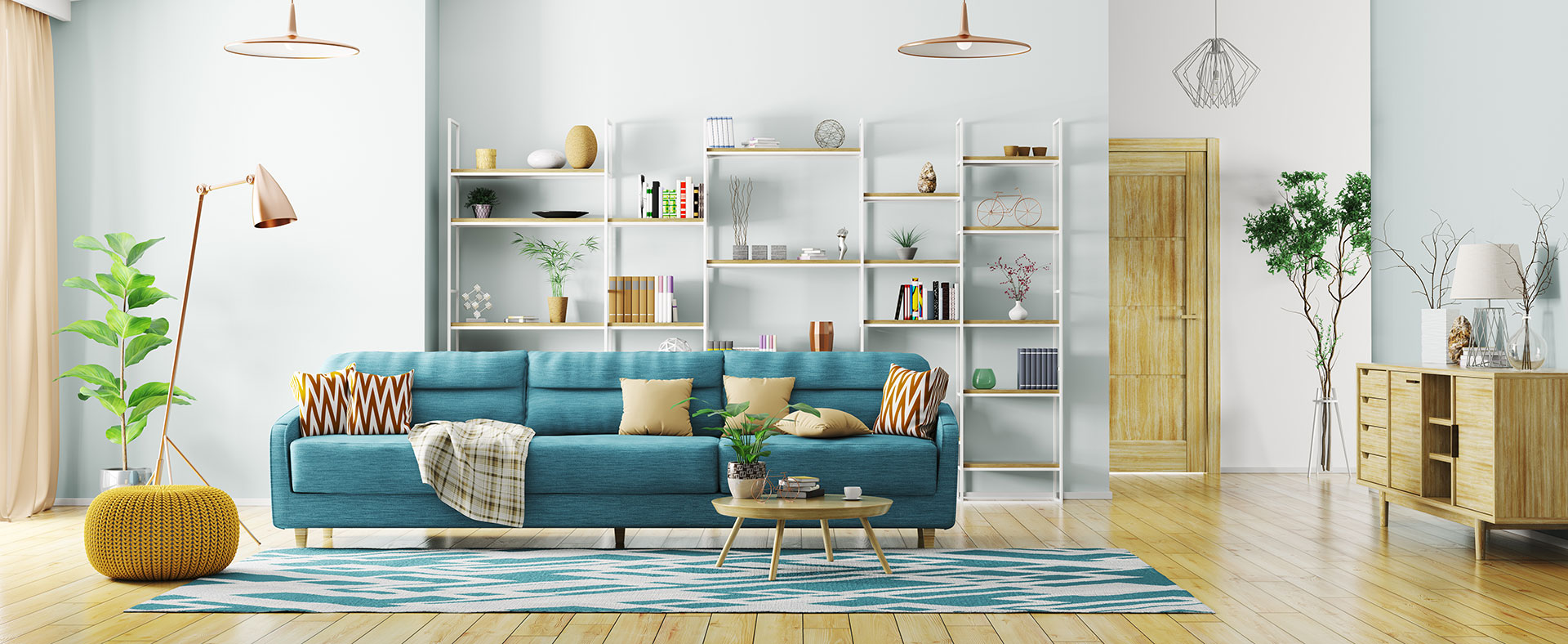 EFFECTIVE PROPERTY
PRICING
Jennifer Yi Homes employs an effective list price strategy that generates viable interest in the shortest time possible to ensure valuation system, developed over years of experience working with regions' most renowned builders, developers, and architects, we are able to achieve the most promising pricing that strengthens our positions when marketing and negotiating the sale of your home, ensuring maximum results.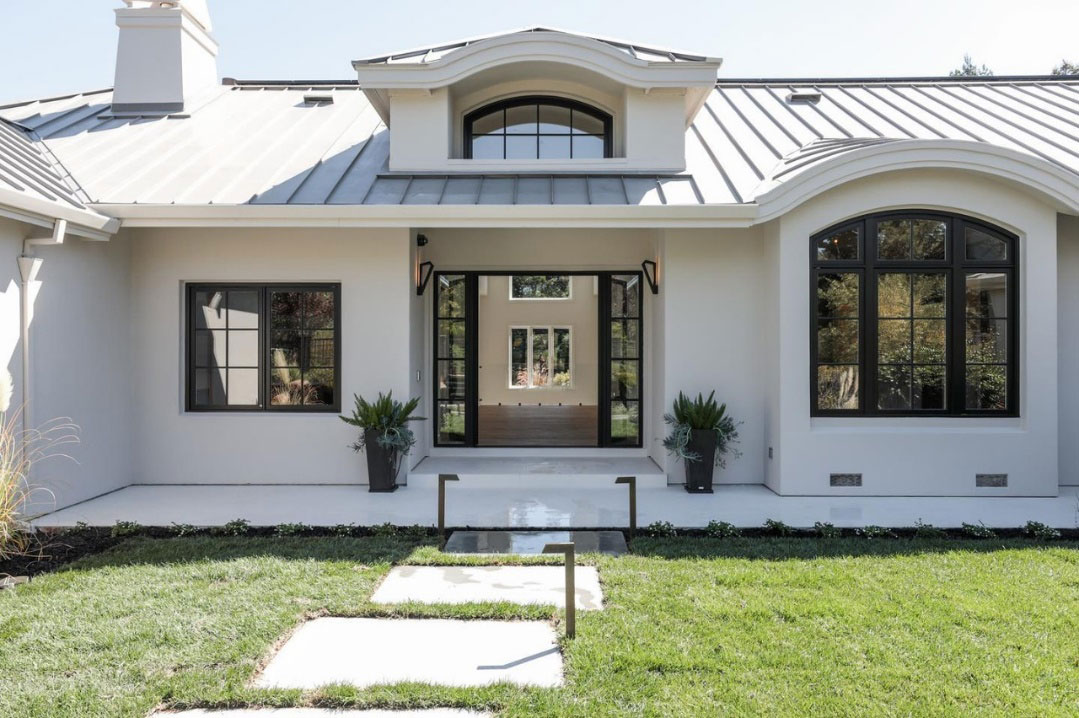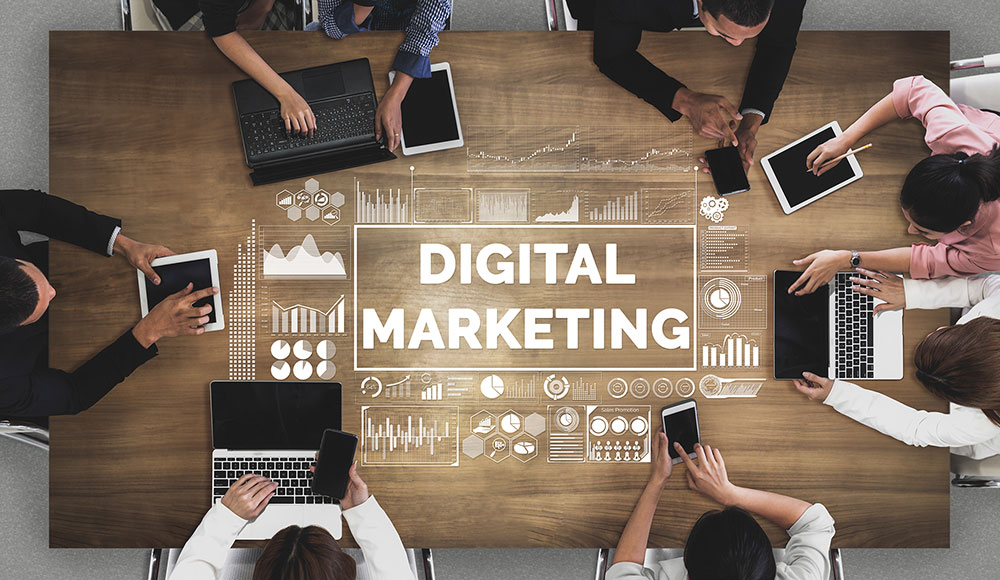 DIGITAL STRATEGY
From Innovative listing films that tell your homes' story to the dissemination of your property listing through multi-channel digital Ads campaigns, Jennifer Yi Homes will make sure your home are getting the maximum exposures out of the online marketplace. Our digital Marketing strategy will draw eyes around the world.
Over the years, Jennifer Yi Homes develop a trusted relationship with their clients, family and friends. Our exclusive Email Engagement Program (EEP) personally connects our agents to individuals they have worked with in the past. This database is an untapped network full of buyers and referrals unique to each agent. Through this exclusive email program, exposure of your home expands far beyond the buyers using MLS searches and other syndicated portals.
ADVERTISING & MARKETING
Our custom property brochures, photobooks, targeted mailers, and strategic placement in a vast assortment of luxury publications will place your home in front of most discerning luxury buyers.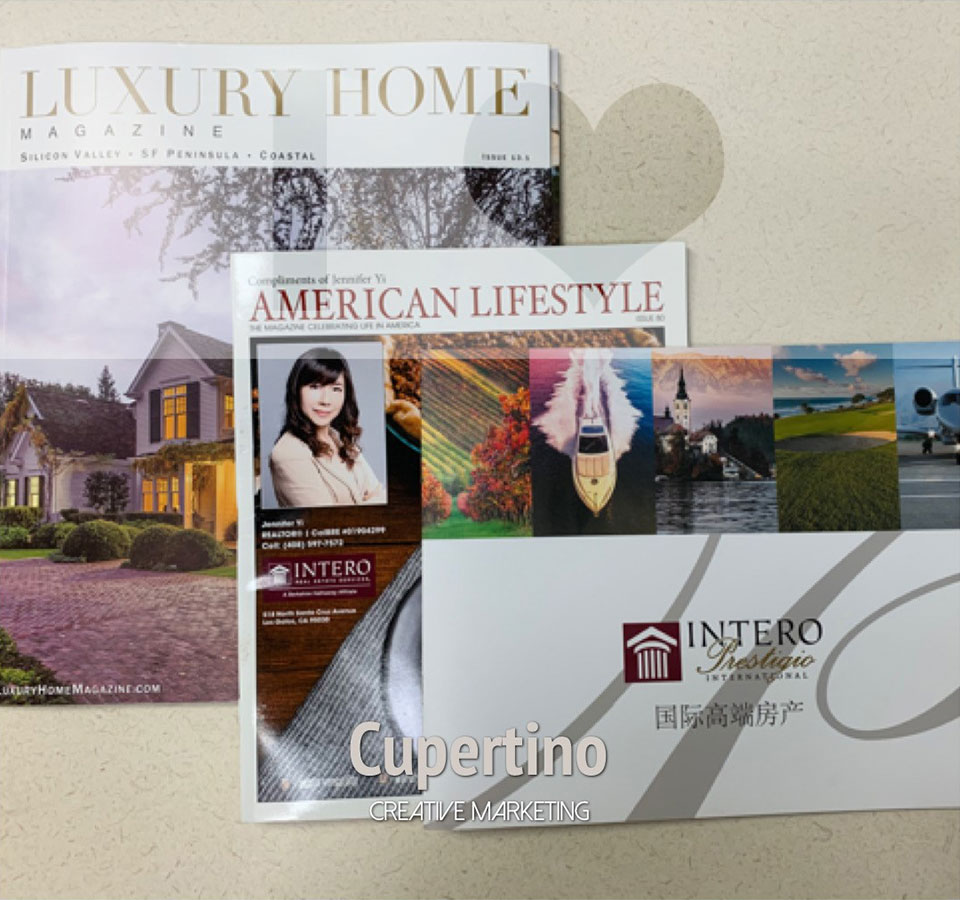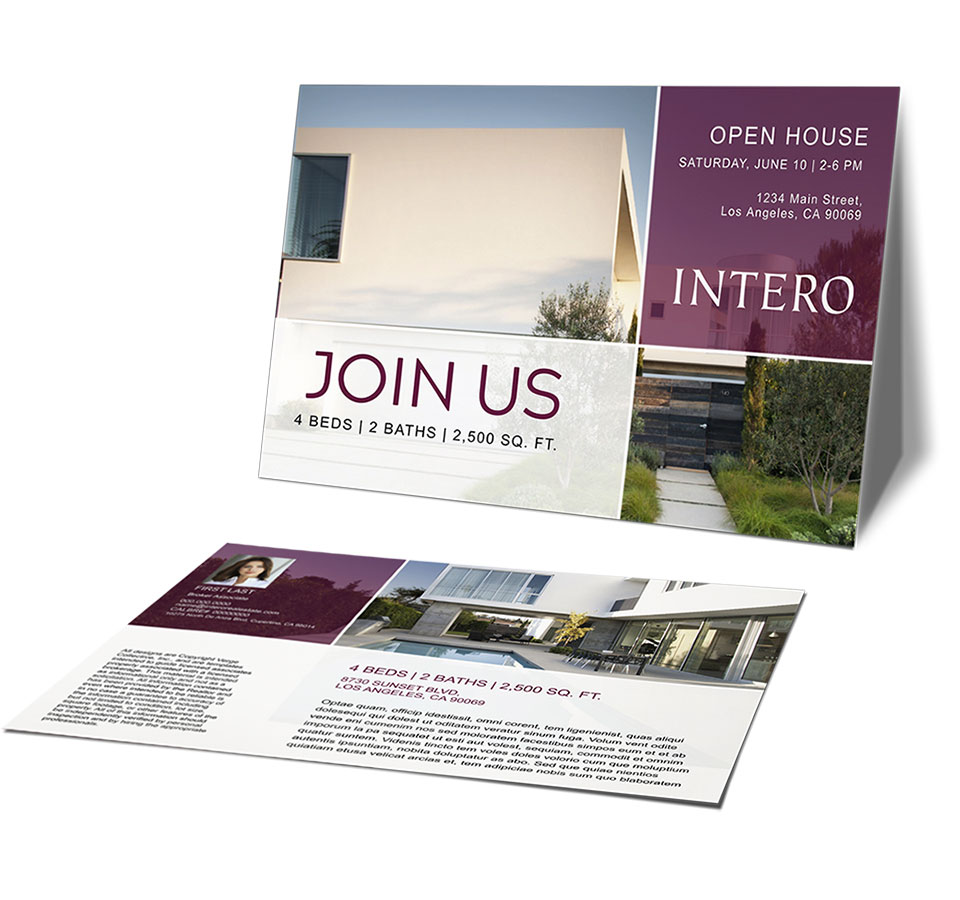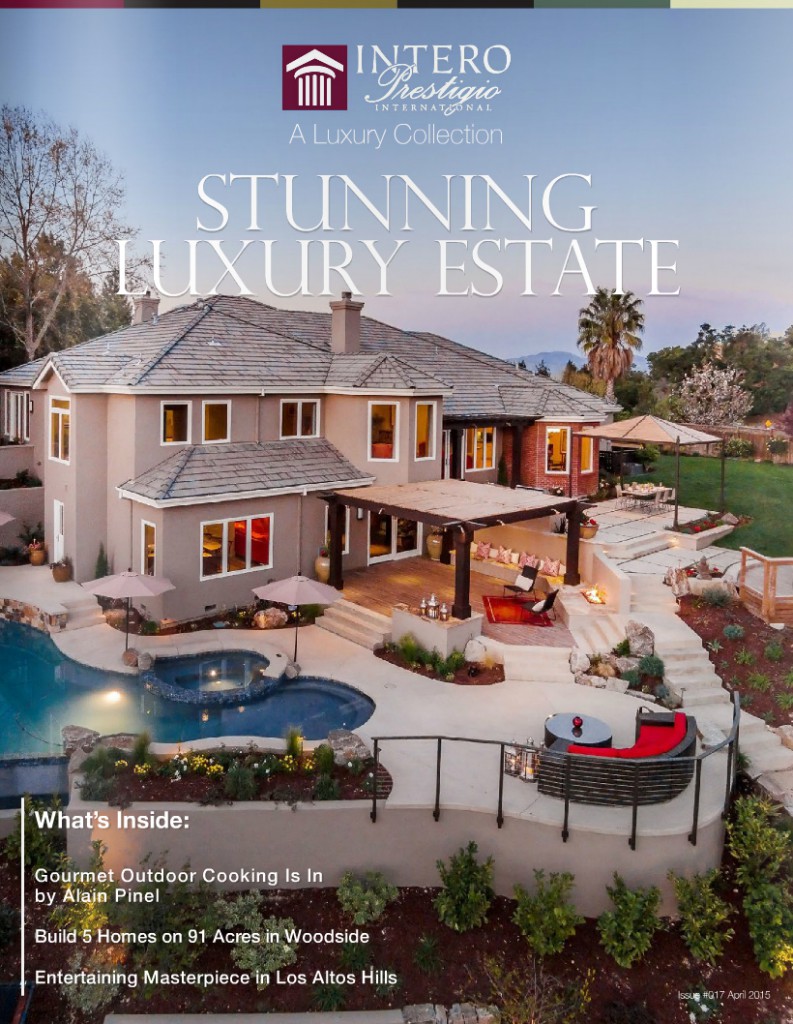 GLOBAL CONNECTION
A worldwide collection of top brokers representing the finest luxury properties across the globe, Who's Who in Luxury Real Estate has been leading the real estate industry since 1986. This hand-selected group of more than 130,000 professionals with properties in more than 70 countries collectively sells more than $300 billion of real estate annually, making it the most elite and comprehensive luxury real estate network in the world.

We're Here For You